Langhaar met volume!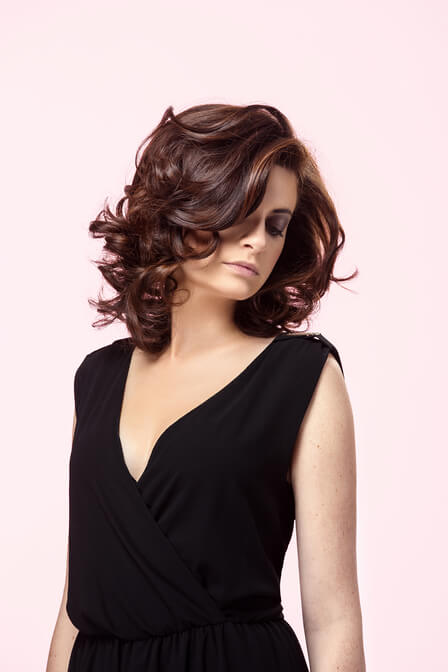 Moser Genio-Pro voor lang haar met meer volume.
Glans, volheid en zachte beweging - dat zijn de drie succesfactoren voor mooi lang haar. Het grote voordeel is dat het een verscheidenheid aan stijlen mogelijk maakt. Natuurlijk of romantisch speels, recht of dramatisch volumineus voor een grote entree. Lang haar heeft echter ook wat meer verzorging nodig en vooral de juiste coupe. Anders hangt het naar beneden en ziet het er vaak saai en dof uit. De juiste textuur is de sleutel om ervoor te zorgen dat het volume, volheid en beweging heeft.

In samenwerking met de internationaal gerenommeerde topstyliste Anthony Galifot ontwikkelde MOSER een geheel nieuw type kapsel voor lang haar. Tijdens een opname creëerde hij met de bekroonde Moser Genio Pro-tondeuse en het innovatieve All-in-One Blade een betoverende coupe voor lang haar die perfectie, elegantie en Franse chic uitstraalt. Naast precieze lengtes maakt het werken met de innovatieve Genio Pro-tondeuse volledig nieuwe slice- en kniptechnieken mogelijk die de perfecte haartextuur creëren. Dit geeft het haar onmiddellijk de perfecte vorm en het stylen van het volume van het lange haar vereist niet veel dagelijkse moeite voor de klant.
Participants: