MOSER: Tondeuses
MOSER, een merk dat doordrenkt is van traditie, maakt deel uit van de Wahl Clipper Corporation (USA), de internationale marktleider voor high-performance hairstyling-gereedschap. Op de bedrijfslocatie in Unterkirnach in het Zwarte Woud staat de nieuwste ontwikkelings- en productieapparatuur ter beschikking van Wahl GmbH. Alle professionele MOSER-gereedschappen en, precisie-snijmessen worden in Duitsland gemaakt, in Unterkirnach ontwikkeld en geproduceerd en van daaruit over de hele wereld gedistribueerd. Naast professionele producten voor de kappersbranche met de merken MOSER, ermila en WAHL, omvat het assortiment van Wahl GmbH ook MOSER en WAHL tondeuses voor dieren.
Producten
Onze hoogwaardige tools weerspiegelen perfect de professionele behoeften van stylisten.


Kopen
Online of offline - hier vindt u een MOSER-gecertificeerde dealer bij u in de buurt.
Service
Jarenlange ervaring en uitstekende knowhow maken onze serviceafdeling tot een competente partner voor kappers.


Learning Center
Dit portaal bevat onderhoudsvideo's, stapsgewijze handleidingen, tutorials en veel andere waardevolle informatie.


MOSER NEWS
COULANCE REGELING
2021-02-04
Coulance regeling!
Genio Pro & ETI Haardroger

De perfecte combinatie!
Coat change of dog and cat
The coat changes in spring and autumn - stress for humans and animals.
No fear of clipping
...not too short!
The fear of ticks!
Just the thought makes me tingle
Genio Pro Fading
Trendlook: TossBack
Is jouw Moser1400 een fake?
Hoe Moser 1400 vervalsingen te ontdekken
NIEUW: MOSER Li+Pro2
Nu verkrijgbaar!
Textured & Fringe Bob
Alles voor de textuur!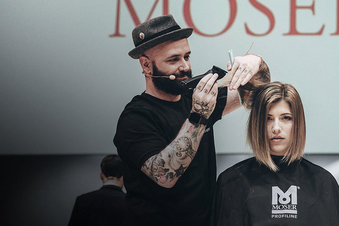 Decades Show
Dit was de show van het jaar!
Innovation leader
MOSER is innovation leader
Hope for Christmas
Dogs rescued from illegal breeding
NEW: SHEDDY

Creative Clipper Cuts
Moser goes Urban met nieuwe seminars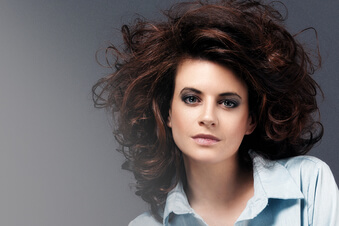 Langhaar met volume!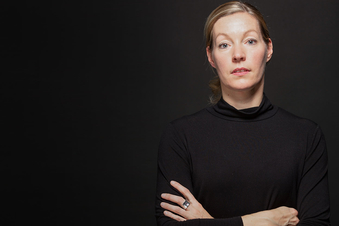 NIEUWS VAN MOSER
MOSER Marketingmanager Lisa Leute
NEW: CURRY COMB
That was the show of the year
Brand of the year
Make paws winterize
Make paws winterize
MOSER Animalline Clippers for animal shelters